a little girl couldn't speak. so we listened.
unspoken symphony was created for all those who struggle to express themselves verbally. Inspired by a little girl who can't speak, it transforms artwork into an original melody, giving the world a chance to communicate and connect with loved ones like never before.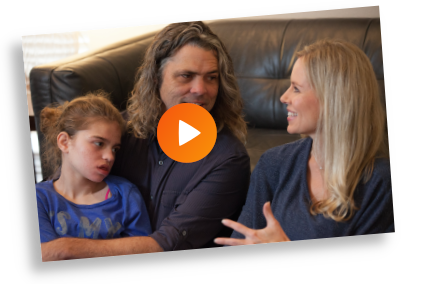 "It's not easy to get to know someone who can't talk."
Tim, Riley's dad
It began with a girl named Riley and a commitment to understanding the challenges families face. Riley has Lennox-Gastaut syndrome, tuberous sclerosis complex, and severe cognitive impairment. She's never been able to speak. During an interview, Riley's dad told us, "It's not easy getting to know someone who can't talk. You slow down. It makes you appreciate the little things." His words inspired the idea for unspoken symphony. We learned that many families, like Riley's, turn to art and music as a form of self‑expression, including those with loved ones who struggle to express themselves verbally.
Whether through music therapy or as a way to create something together as a family, music and art are universal languages that speak to us all. unspoken symphony offers a unique way to bridge the two, creating a symphony of sound that gives voice to a resilient community.
Image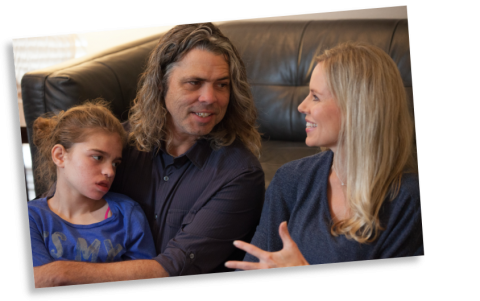 https://vimeo.com/438268124
Image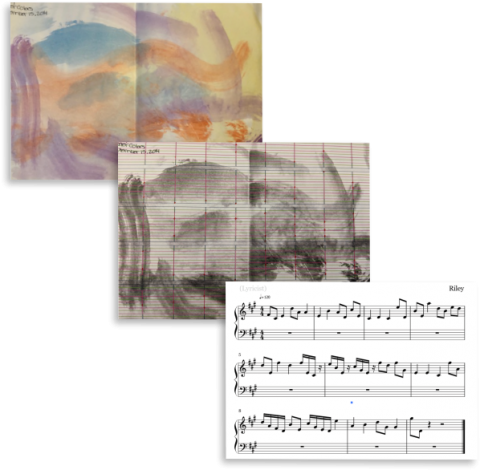 what is it?
unspoken symphony is a software that was built specifically to turn artwork into melodies, and each melody is as unique as the artwork itself, creating a sound that never existed before!
The technology behind unspoken symphony was created from scratch for the community. It's breakthrough image-recognition technology that analyzes artwork and converts it into a unique melody by creating a connection between visual lines and music notes—not just inspired by the art, but composed by it—line by line, note by note.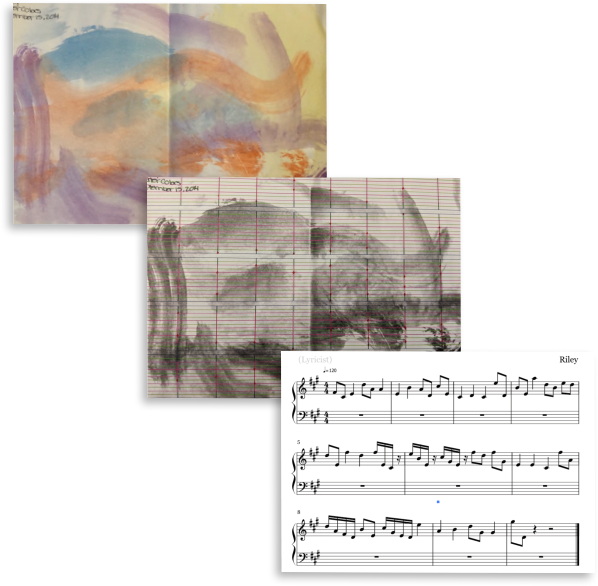 how does it work?
It begins by uploading your artwork. Any art will work, a drawing, painting, finger painting, or even computer-generated art
The software detects the edges of each shape, then adds a music staff over the artwork
Next, it identifies where the lines intersect, and plots points based on those lines
Within seconds, the points become music notes ready to play
You can listen to your artwork and watch the notes animate over the art
Then, the software automatically creates an MP4 video and customized sheet music based on your melody
You'll receive a download link via email so you can keep and share your MP4 video file and sheet music, which has a picture of your artwork on it too!
It's truly an experience unlike anything in the world, and a chance to hear a sound of your loved one that never existed before.